PAST CLIENTS
PARTICIPATED JAMS
Our story trails all the way back to October of 2019 as Phebe's solo casting services, where she would assist directors she worked with on finding additional actors. However, our main story starts in 2022, when Phebe spent over a year developing what is now known as Very Berry Studios, alongside the help of her best friend, Hael. Over the course of six months of release, Very Berry Studios is a full team of 12 that specializes in casting and audio with varying remote talents. Each team member has unique contributions to the studio, and all have designated fruits to express themselves in unique ways.
Special thanks to our early helpers: Christopher Caz (Grape), Elz Coffee (Blackberry), Jon Nikko Gayoso (Orange), Gloom (Corn), Annabelle Mae Haney (Pepper), Nyrrine Kirsten (Banana), Terri Misu (Coconut), James Molloy (Plum), Hunter Peterson (Pineapple), Pavle Vasiljevic (Apple)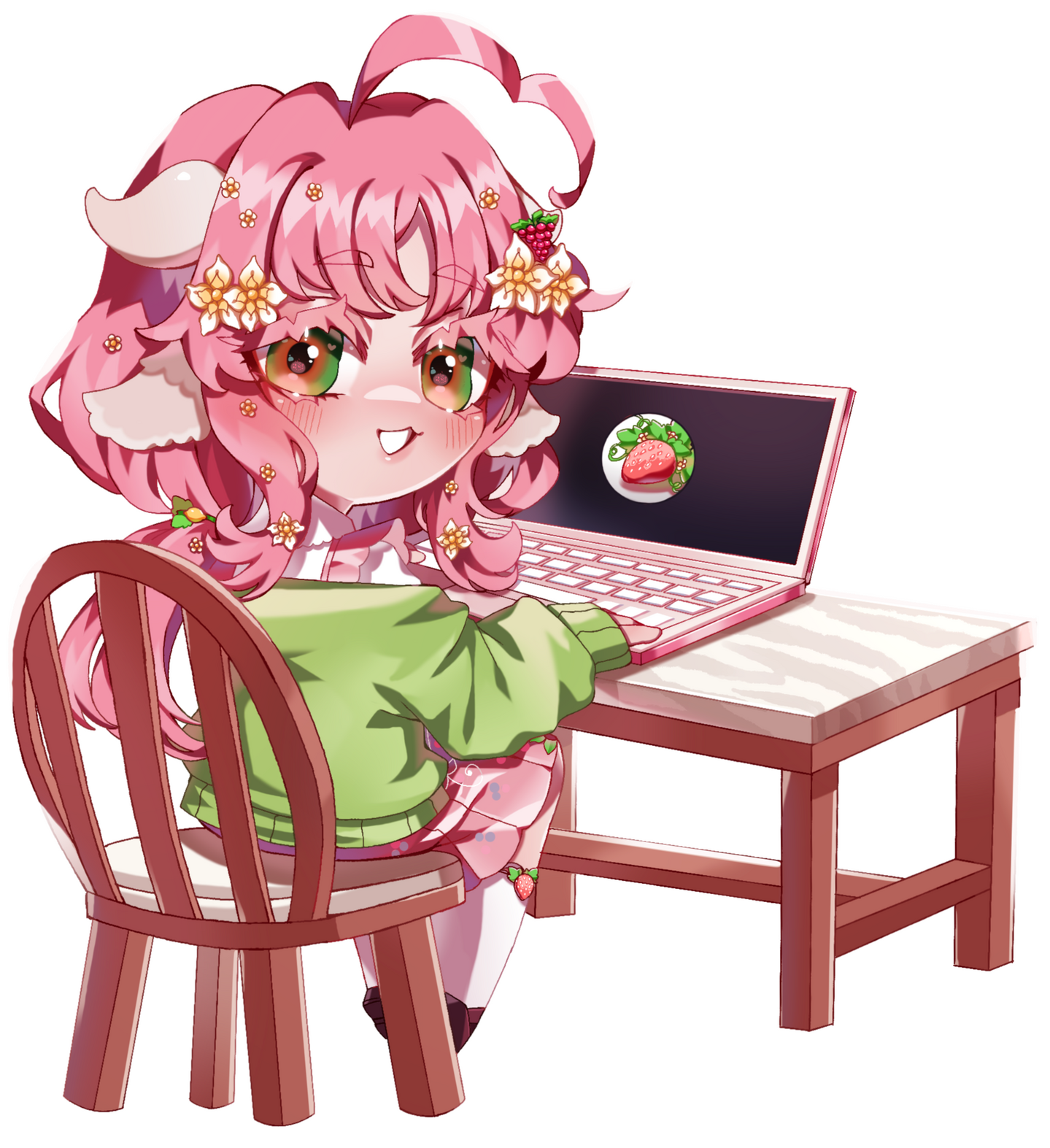 CASTING
Team: Phebe Fabacher
We cast video games, visual novels, animations, and more. Our craft expands from indie creators, studio producers, and large teams - all with the desire to produce original and life-changing results. We specialize in collaborating with creators who are new to the field of casting voice actors and aim to provide methods to both guide and inform our clients throughout the process.Phebe, who is the founder of Very Berry, is in charge of casting and voice directing. Being a voice actress for over 8 years and casting for 5, Phebe has worked on over 35 projects throughout her career casting and working directly with creators to ensure everything runs smoothly under her care. She has always met the needs of directors, including casting actors with formal ethnicity or identification to represent the character, and has also cast in various languages other than English, including Portuguese, German, Spanish, and French. Phebe works hard to ensure all actors cast can represent the characters in a way nobody else can.
Our services vary depending on the project, amount of characters needing voices, and the budgets of the overall production. We also offer free casting services, voice direction, and deadline scheduling depending on the casting directors and their availability.
CHOOSE YOUR BASKET TYPE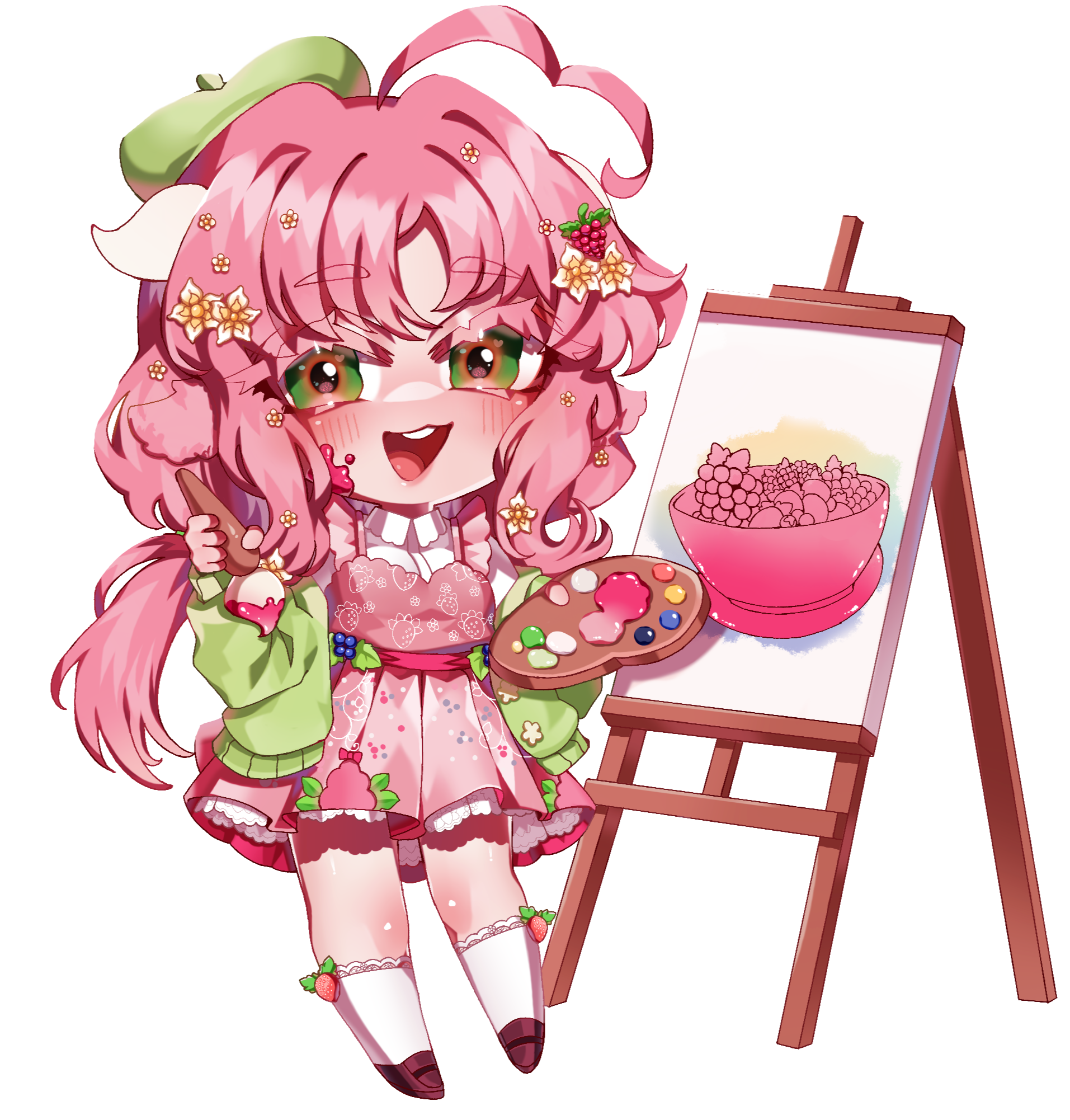 VISUALS
Team: Phebe and Tyler
Want something that can really make your project pop? On top of casting actors, we can provide professional casting announcements, game trailers, and Kickstarter visuals/banners for our clients. An added visual aspect to your project can really pull in an audiance's attention and keep it there!
Contact us to learn more about what we have to offer.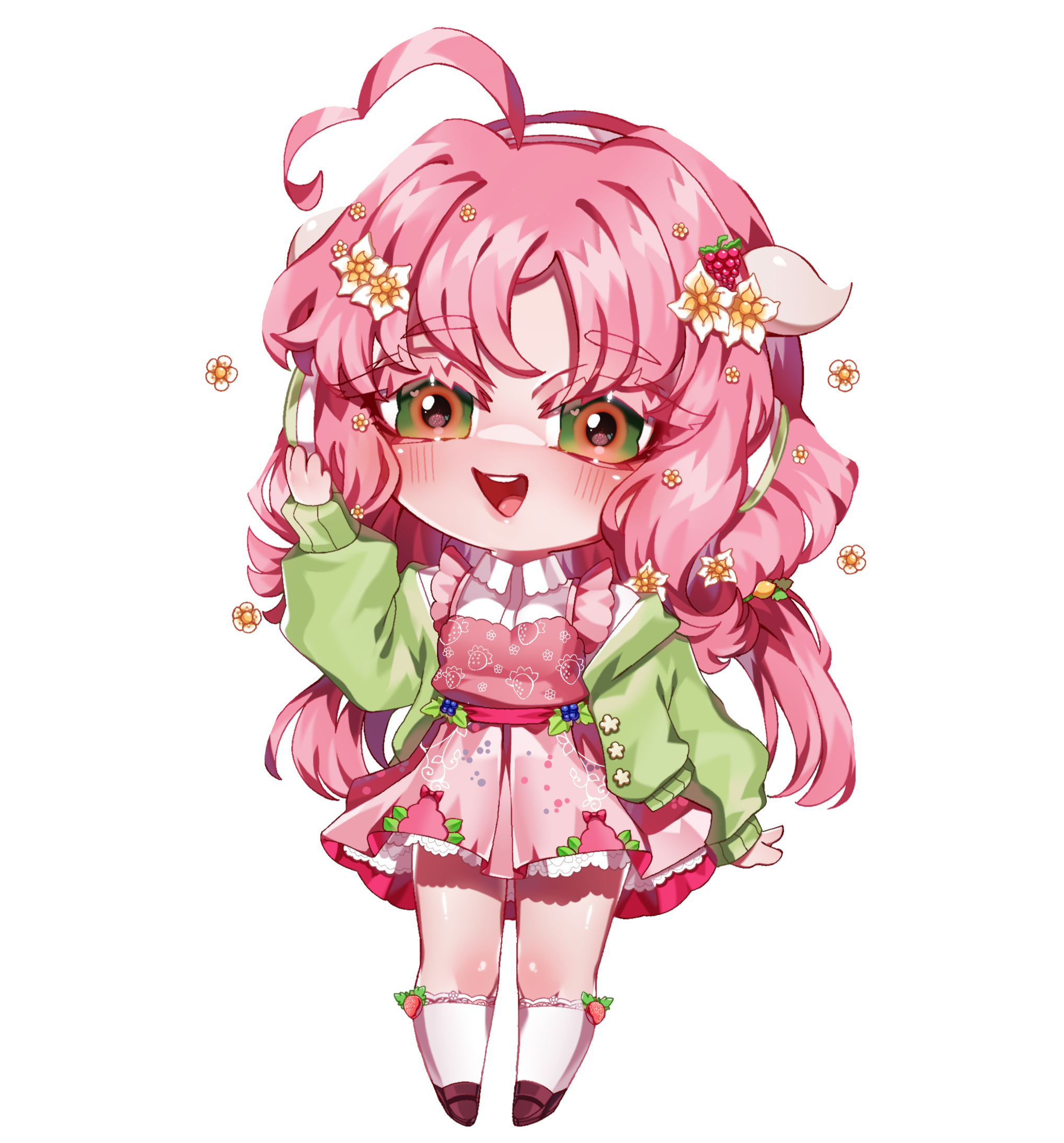 AUDIO/DEMO REELS
Team: Phebe, Tyler, Mark, Justine, Ralph, Kennedy
Very Berry Demos specialize in making your future demo reel glow. Doesn't matter if you're a veteran or just starting out in voice acting; we take care of every part of your next demo from scripting, directing, mixing, and animating a card so your demo stands out!
Check out some of our previous clients and get ready to create a masterpiece of your own, one fruit at a time.
Very Berry Studios also provides audio engineering for productions, which includes, but is not limited to: audio cleanup, corrective EQ, noise reduction, and spicing audio files, depending on client's wishes.
Check out some of our previous clients and get ready to create a masterpiece of your own, one fruit at a time.
Start creating your master piece today!
ROSTERS
DISCLAIMER
⮞ By filling out our rosters you acknowledge and consent to receieve auditions, demo reel discount deals, and information on special Very Berry/Voice Acting+ Guild events.
⮞ We obtain the right to remove your name from our roster under any circumstance.
⮞ All of our casting calls are public. We do not provide exclusive or private opportunities. Please do not cold contact us to be considered for projects.
ㅤ
⮞ All assets provided (text, art, etc) by creators for Very Berry Studios to utilize are all ethically obtained with no use of AI. We protect your rights as actors against AI.
⮞ Our rosters do not ask for any personal information, including: age, identification, or ethnicity. Because of this, you may receive a casting call that does not apply to you.
⮞ We do not have any affiliation with casting agencies or Union opportunities.